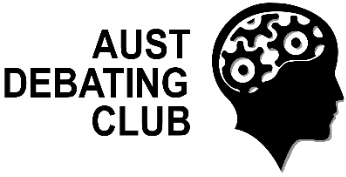 Ahsanullah University of Science & Technology Debating Club (AUSTDC) with a motto of "Debating for Knowledge and Development" was established in March 2014 in order to make the members competent enough to perform argumentative and informative activities besides their classroom activities. The main goal of AUSTDC is to organize and promote the debating activities of the university. The AUSTDC club is renowned for organizing different national competitions in debate premises across the country. This club regularly participates in a number of tournaments, and over the years we have had remarkable successes. We were honored to be at the top of many reputed national tournaments, and day after day, our efforts to be the best team seem to be closer to reality.
The club has the following objectives:
Organize departmental, inter-departmental and intra-university debating competitions
Select teams from university to participate in any national or international debating competitions
Hold seminar, symposium, workshop and discussion on different matters of debating activities
Highlight the problems and prospects of the debating, modern concepts etc. through different media, journal, publication
Make liaison with other debating societies/clubs at home and abroad while exchanging views and ideas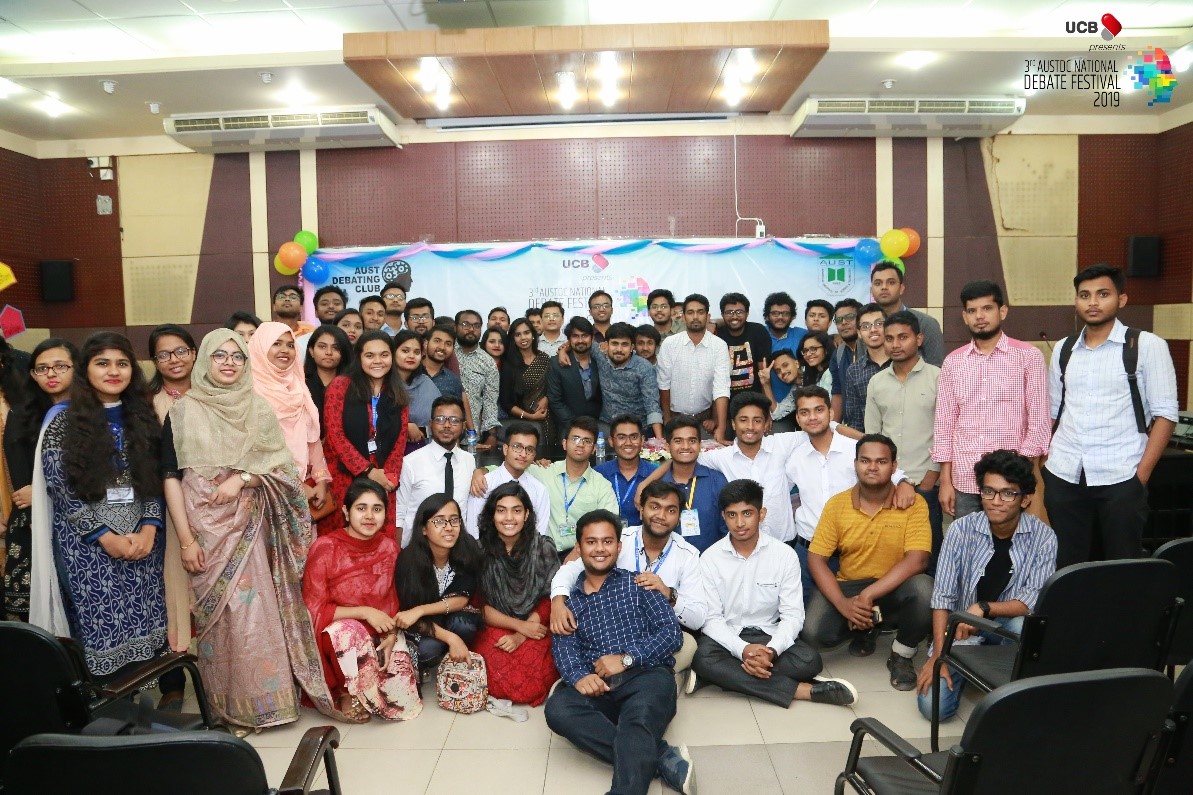 Executive Committee
This is to inform you that as per the constitution of AUST Debating Club (AUSTDC), the Executive Committee has been reconstituted with the following members for the period of Fall'2020 semester by the order of Vice-Chancellor on 23th August 2021 through email.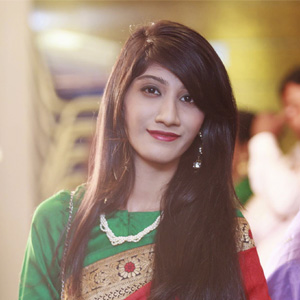 President
Ms. Humaira Nafisa Ahmed
Assistant Professor,
Department of MPE, AUST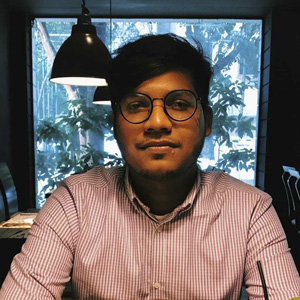 Treasurer
Naimur Rahman Chowdhury
Lecturer,
Department of MPE, AUST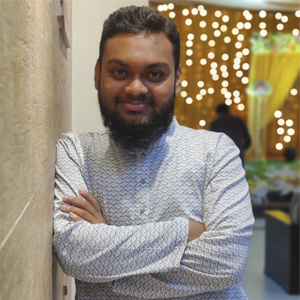 Vice-President
ABM Tafsirul Islam
Department of EEE Year: 4th, Semester: 1st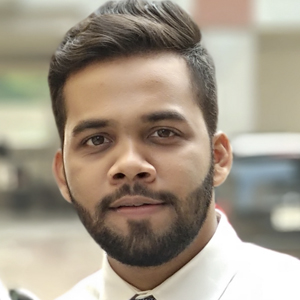 General Secretary
Asifur Rahman Abir
Department of CE Year: 4th, Semester: 2nd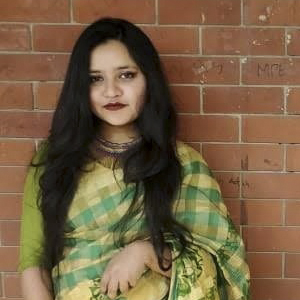 Joint Secretary-1
Mahzabin Afroz Mouri
Department of MPE, Year: 4th, Semester: 2nd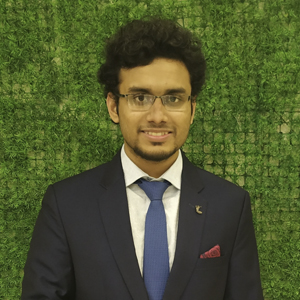 Joint Secretary-2
Tahshif Shahriar
Department of EEE Year: 4th, Semester: 1st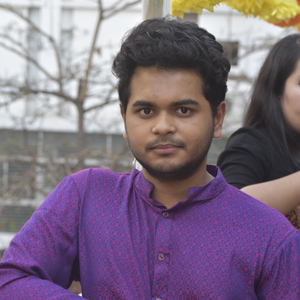 Executive Member
Moniruzzaman Joy
Department of CSE Year: 4th, Semester: 1st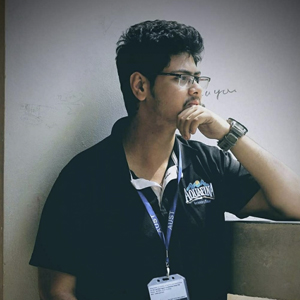 Executive Member
Yasin Alam
Department of BBA Year: 4th, Semester: 1st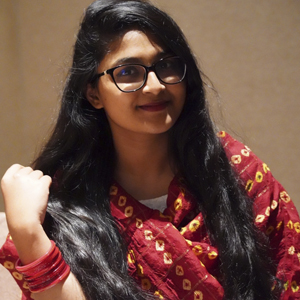 Executive Member
Fabi Nahian Madhurja
Department of EEE Year: 3rd, Semester: 2nd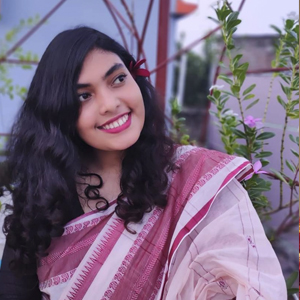 Executive Member
Nishat Tasnim Somota
Department of EEE Year: 3rd, Semester: 2nd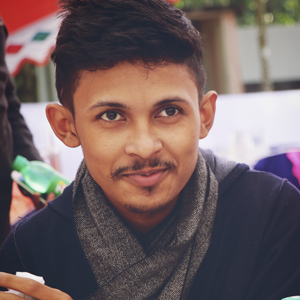 Executive Member
Abu Ashraf Siddiquee
Department of MPE Year: 3rd, Semester: 1st
Events Organized by AUSTDC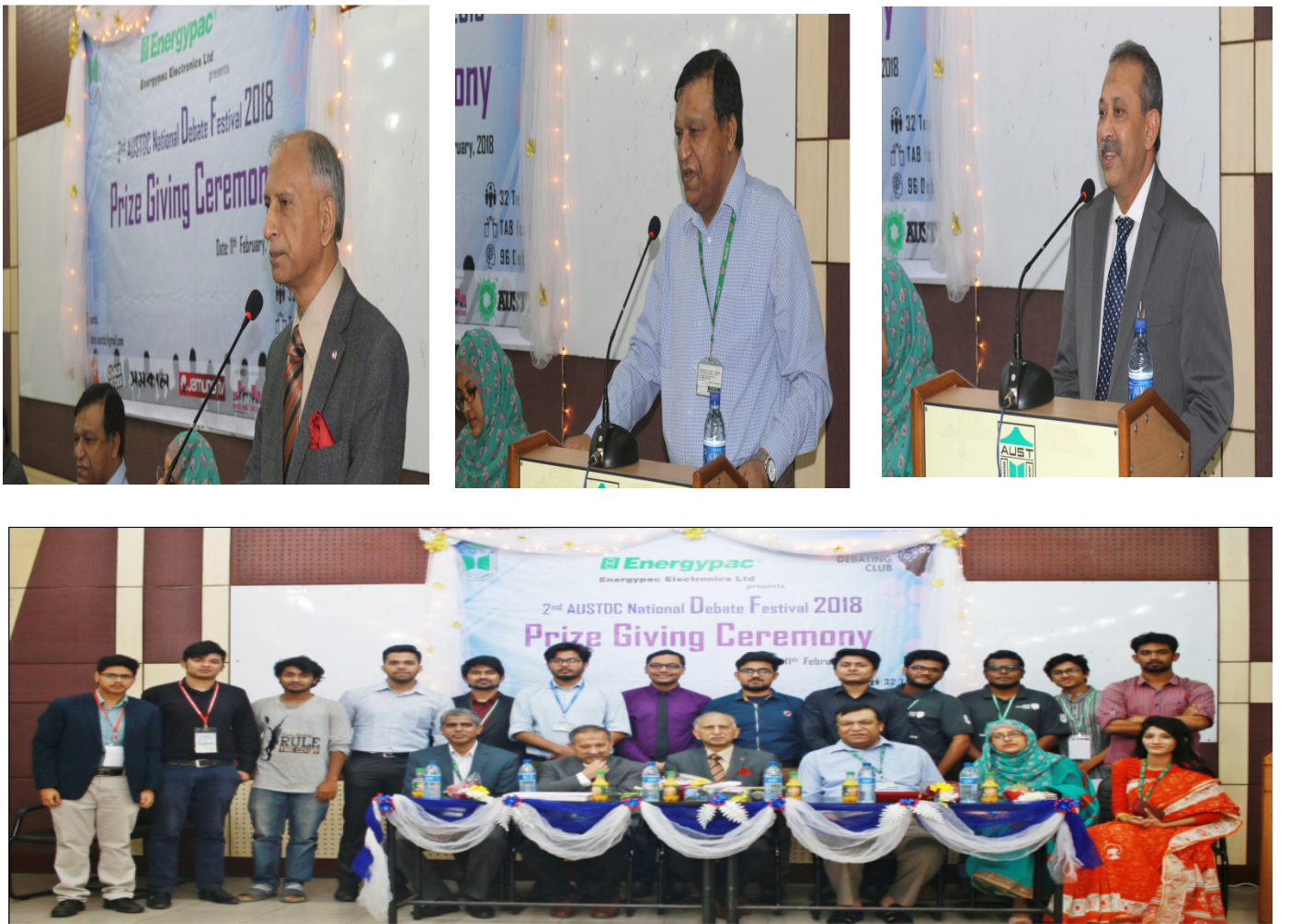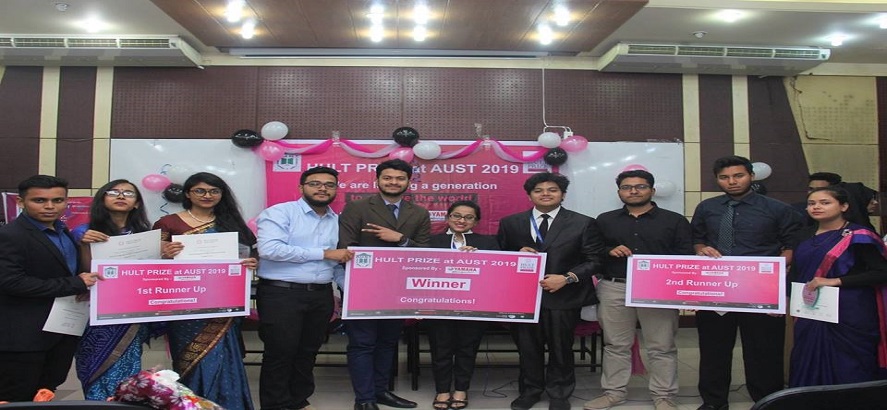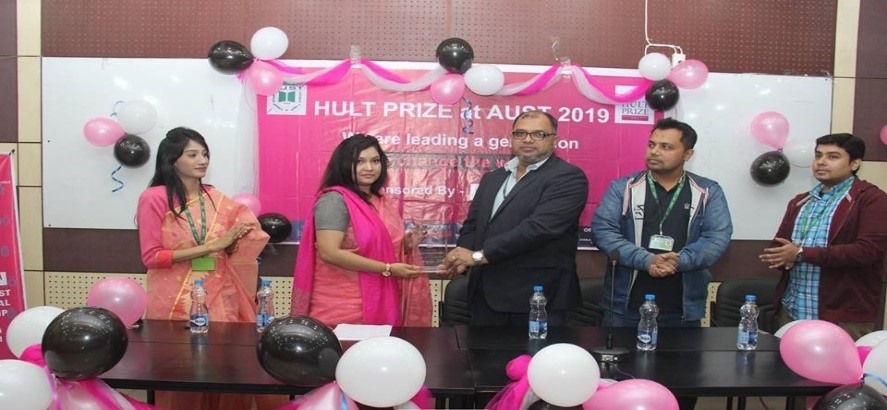 HULT Prize at AUST 2019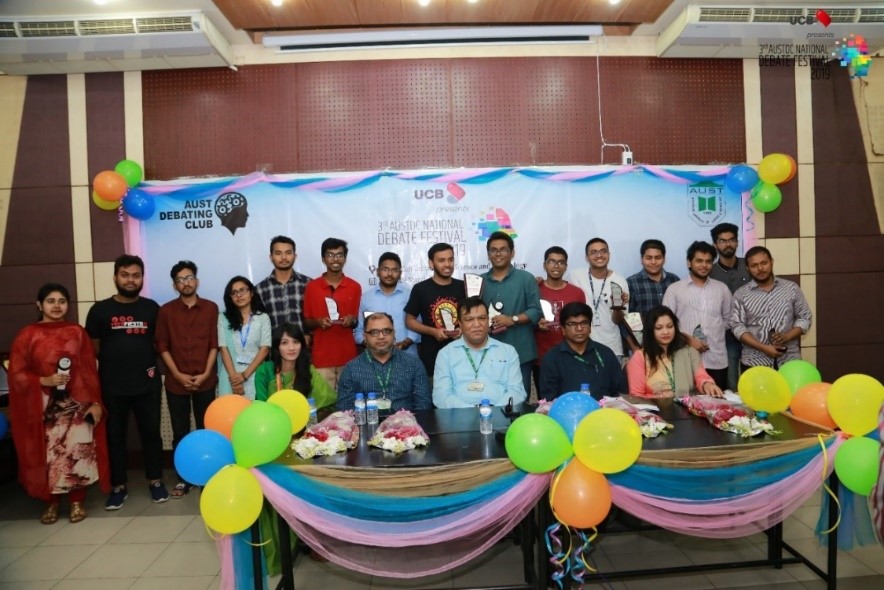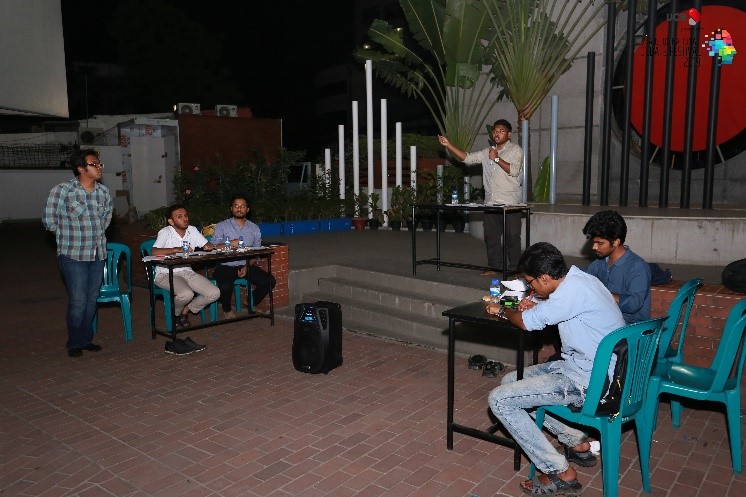 UCB Presents 3rd AUSTDC National Debate Festival 2019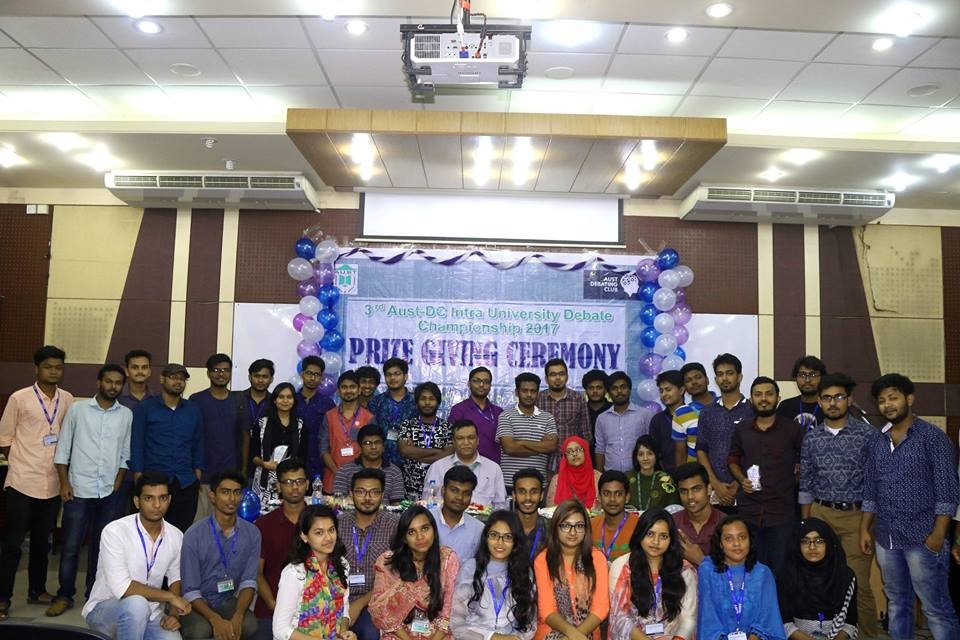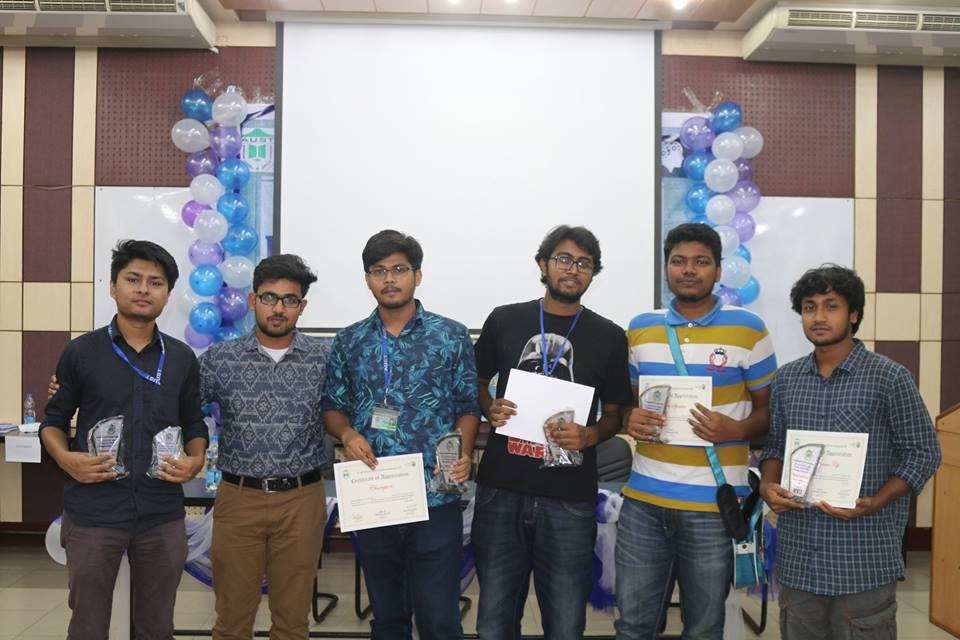 3rd AUSTDC Intra University Debate Competition 2017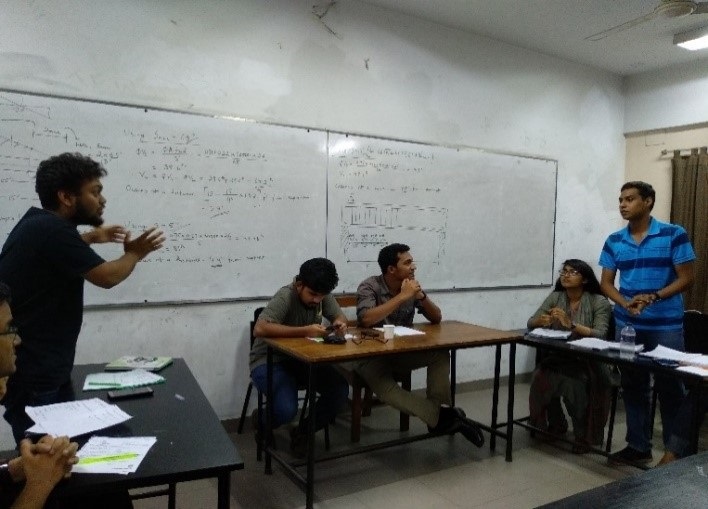 Inter Department Debate Competition 2018

Achievement of AUSTDC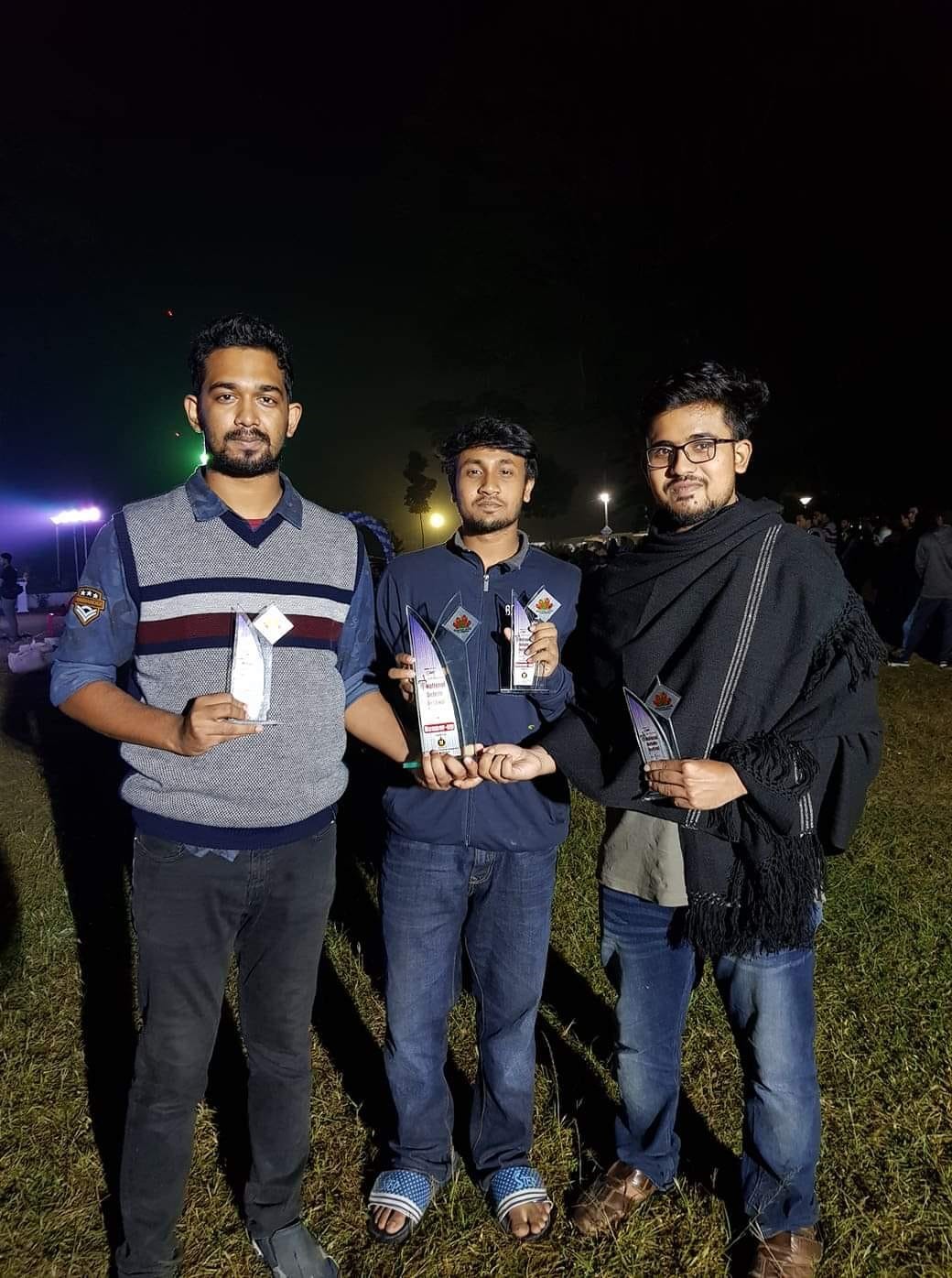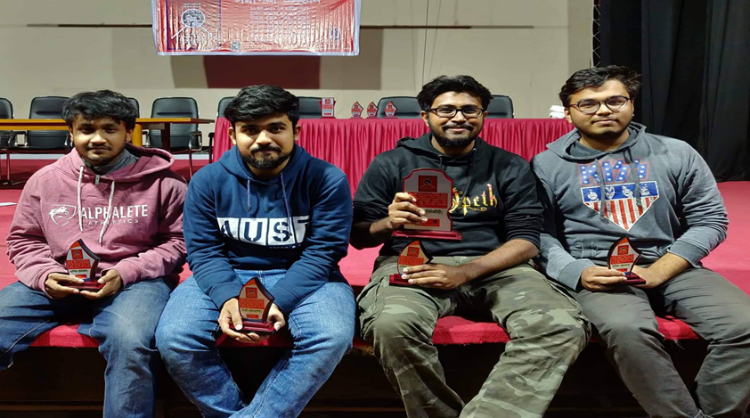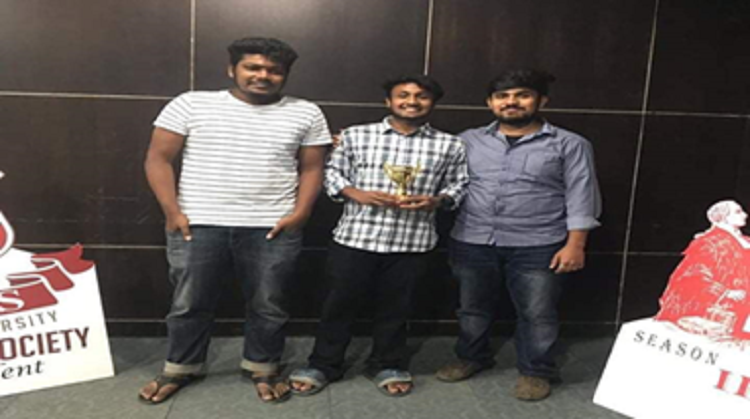 Champion Team of AUSTDC at Rajshahi University RU Gold Nationals 2019 and RUNNERS UP Team of AUSTDC at NSU Law Fest 2019