Chairman, Board of Trustees, AUST & President, Dhaka Ahsania Mission Mr. Kazi Rafiqul Alam, inaugurated Khan Bahadur Ahsanullah Corner at KFR Library of Ahsanullah University of Science and Technology (AUST) on February 01, 2022. The objective of the corner is to inform students, teachers, staff, researchers, educationists about Khan Bahadur Ahsanullah (R.). He was an Assistant Director of the Department of Education in undivided Bengal and Assam, a renowned academician and social reformer, a reputed philanthropist, a famed literary figure and Sufi thinker of the country, was the pride of the Muslims in Bengal and one of the most enlightened personalities of his time. Like many other institutions, Ahsanullah University of Science and Technology was established after the name of this great saint by Dhaka Ahsania Mission in 1995.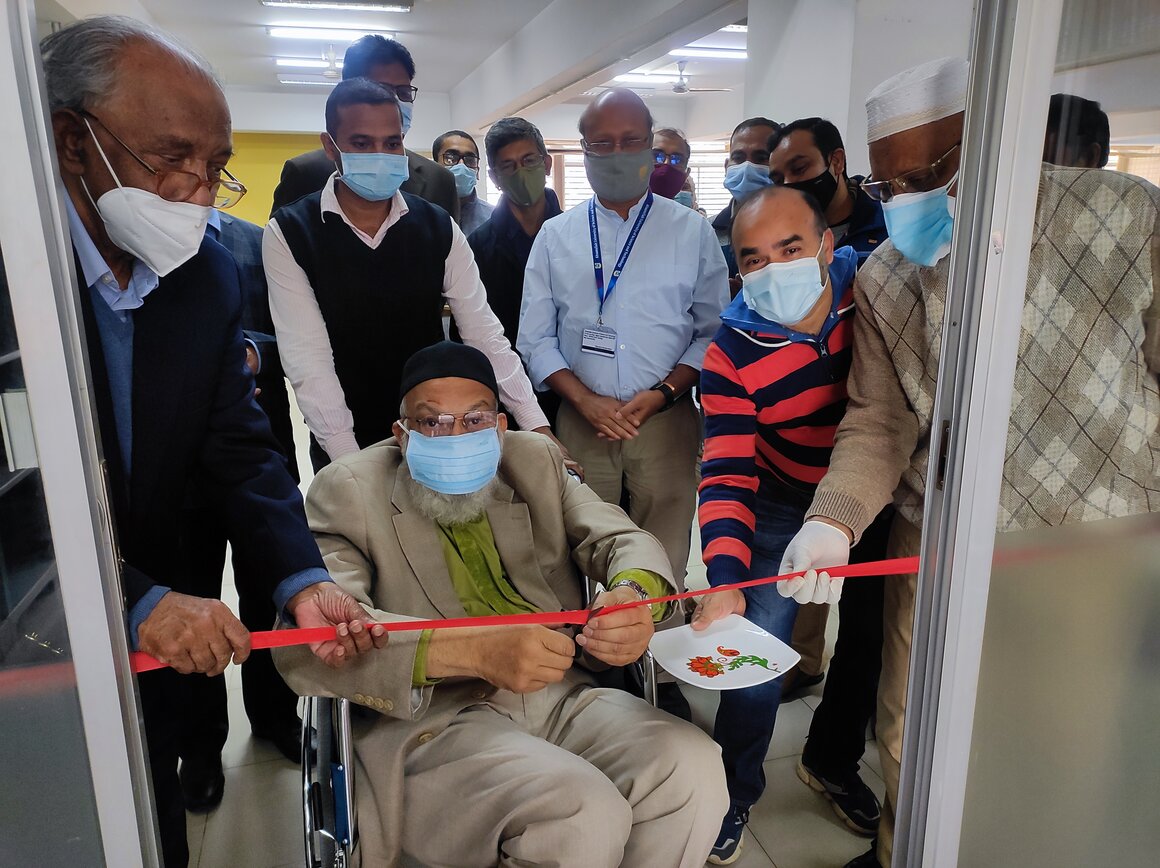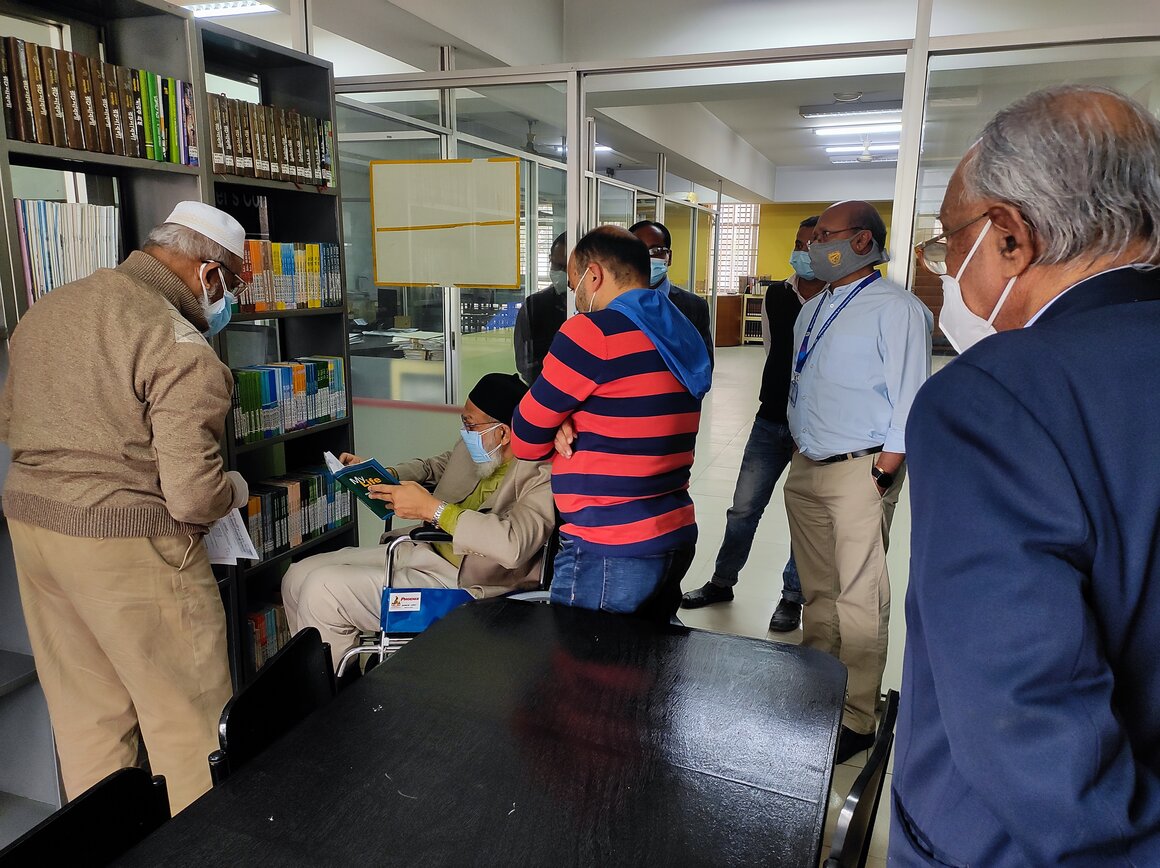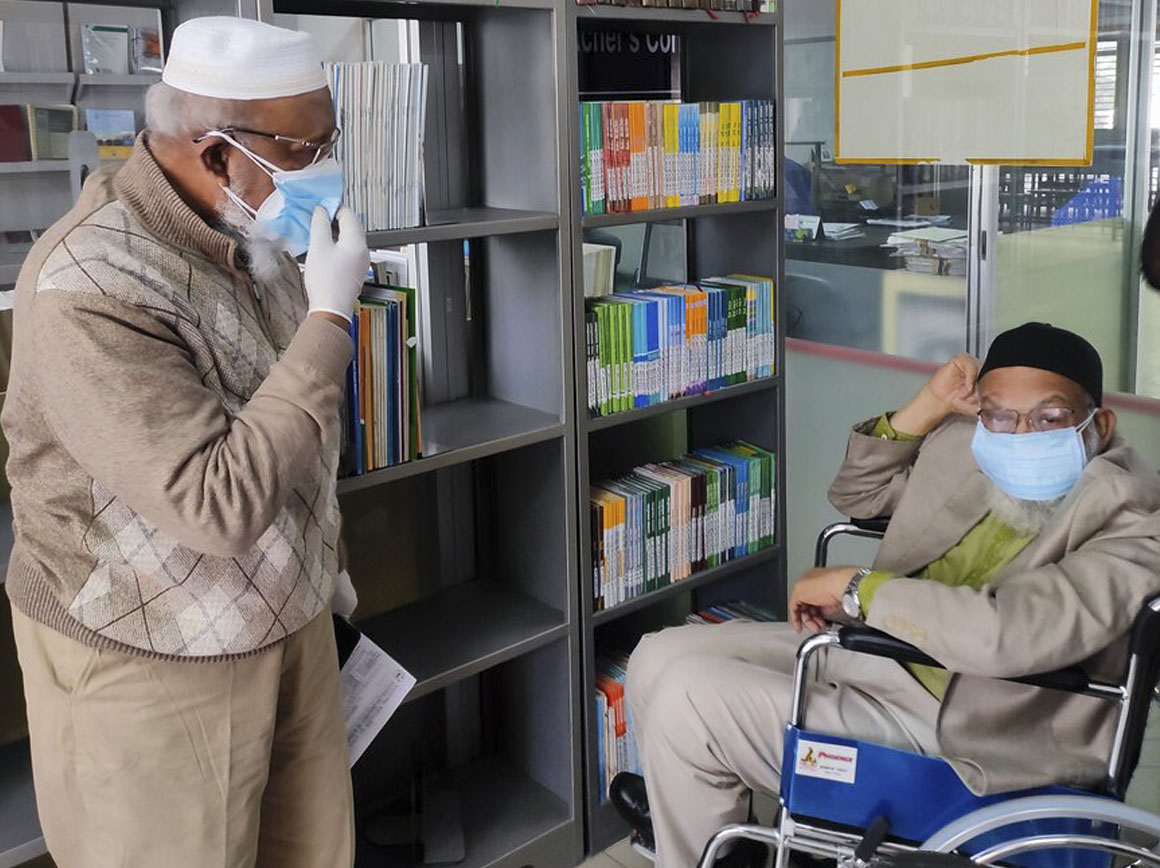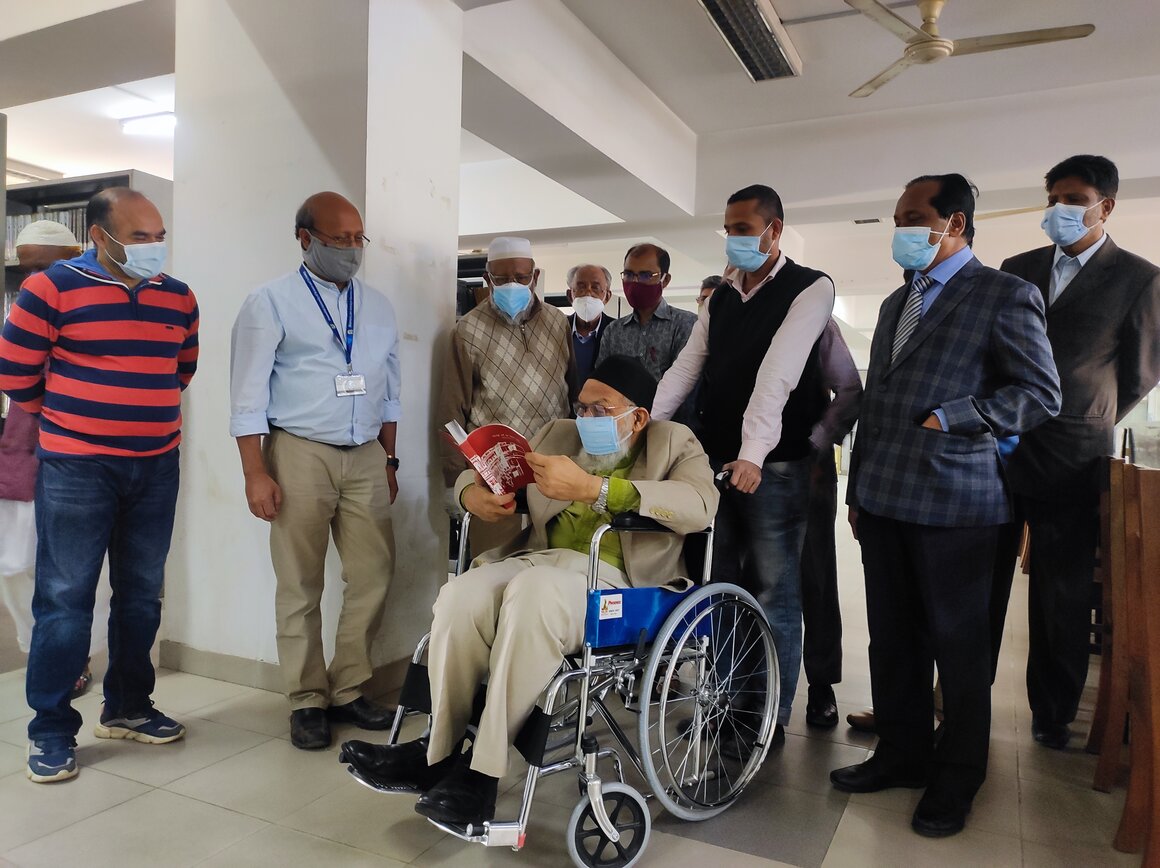 The corner is situated inside the KFR Library and open for all during the office time. The Corner has rich collections comprising books written by Khan Bahadur Ahsanullah along with memorial publications on Ahsanullah's life, work, education, Sufism and social reformation activities.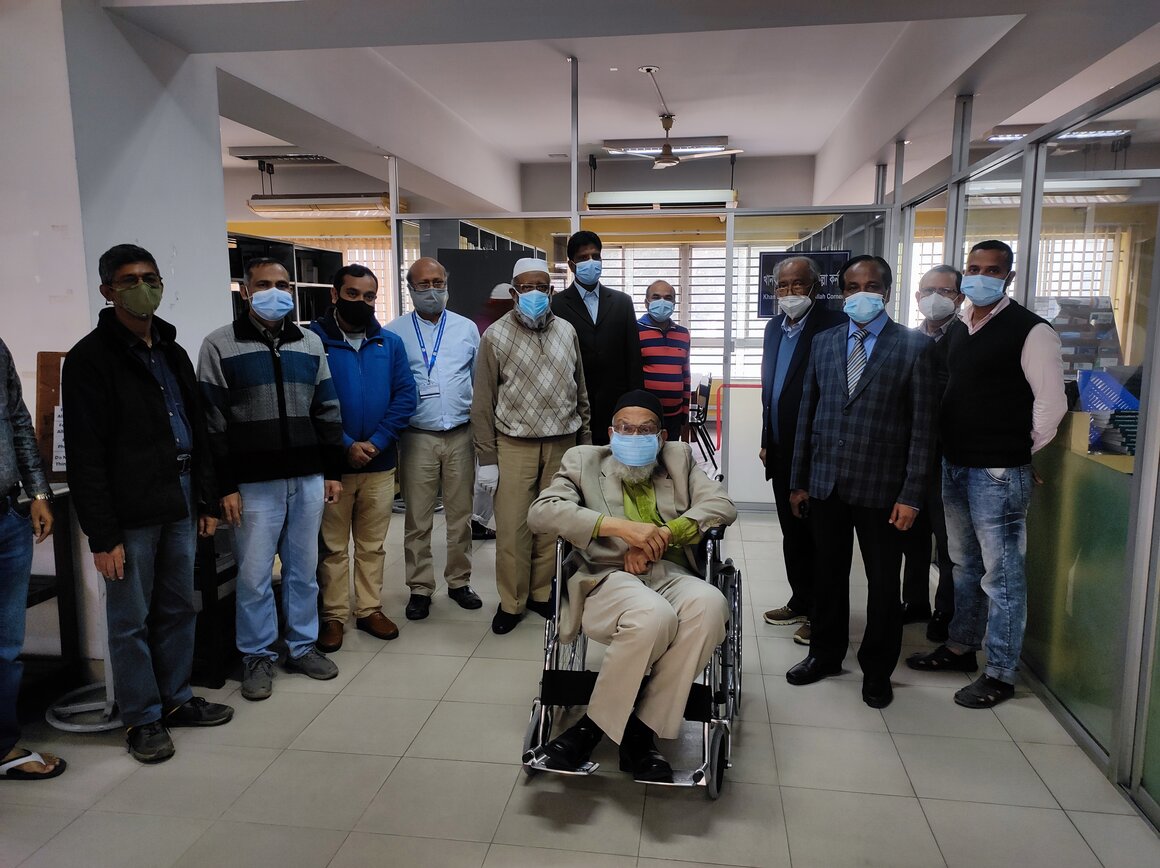 The Vice-Chancellor, Pro-Vice Chancellor, Treasurer, Heads of Academic Departments, Registrar, various Administrative Heads, Librarian along with other library staff were present on the occasion. After the opening ceremony the BoT Chairman along with the guests checked the collections of the corner and went round the different sections and saw the recent refurbishment activities of the Library. Later, the Pro Vice Chancellor gifted a book titled "City of an Architect" written by him to the BoT Chairman who donated it to the library.