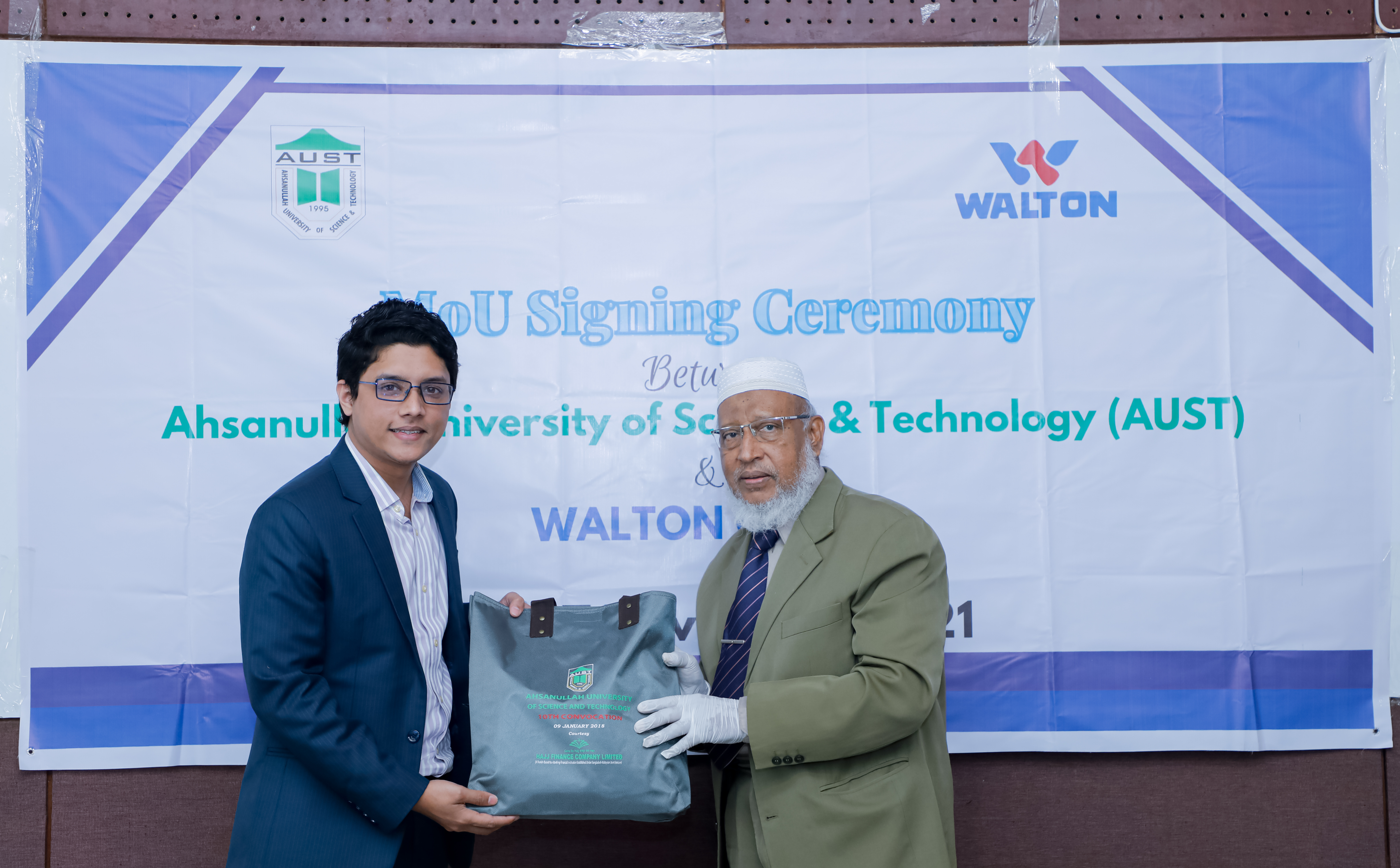 My self, Md Touhidur Rahman Rad, a fresh Industrial & Production Engineering graduate from the Ahsanullah University of Science & Technology, was frantically looking for a job when I stumbled upon this advertisement – MGI, a FMCG company, was looking for Procurement Officer.
I applied and appeared for an interview. Few days later, I received a phone call confirming my job as a fresher in the company. As I was very much career concerned from the beginning so I didn't want to waste a single minute during my graduation. From second year I have started to make connections with the manufacturing industries which was always a dream place for me to work, with that dream & vision I have done my internship and industrial attachments in different companies from 2015 to 2017 starting from Runner automobiles, Partex Group, Incepta Pharmaceuticals and National Polymer.
After having experience in Supply chain management from MGI and different manufacturing company, I moved to Walton at 2018 and joined as Assistant General Manager in Supply Chain department.
Due to my consistent hard work & process development of different areas, I got promoted within a year as In-charge of Foreign Sourcing & Monitoring. I was not worried to take the charge of one of the most important role as Head of SCM in Walton Digitech Industries Ltd, I think there were more challenges here. The challenges, however, were immense. I was fortunate that the authorities gave me that opportunity to accept and everyone in the team contributed. This was made possible because my team members were willing to follow my instructions and Our Chairman of Walton Digitech Industries Limited S.M Rezaul Alam Sir believed and guided me in such a way.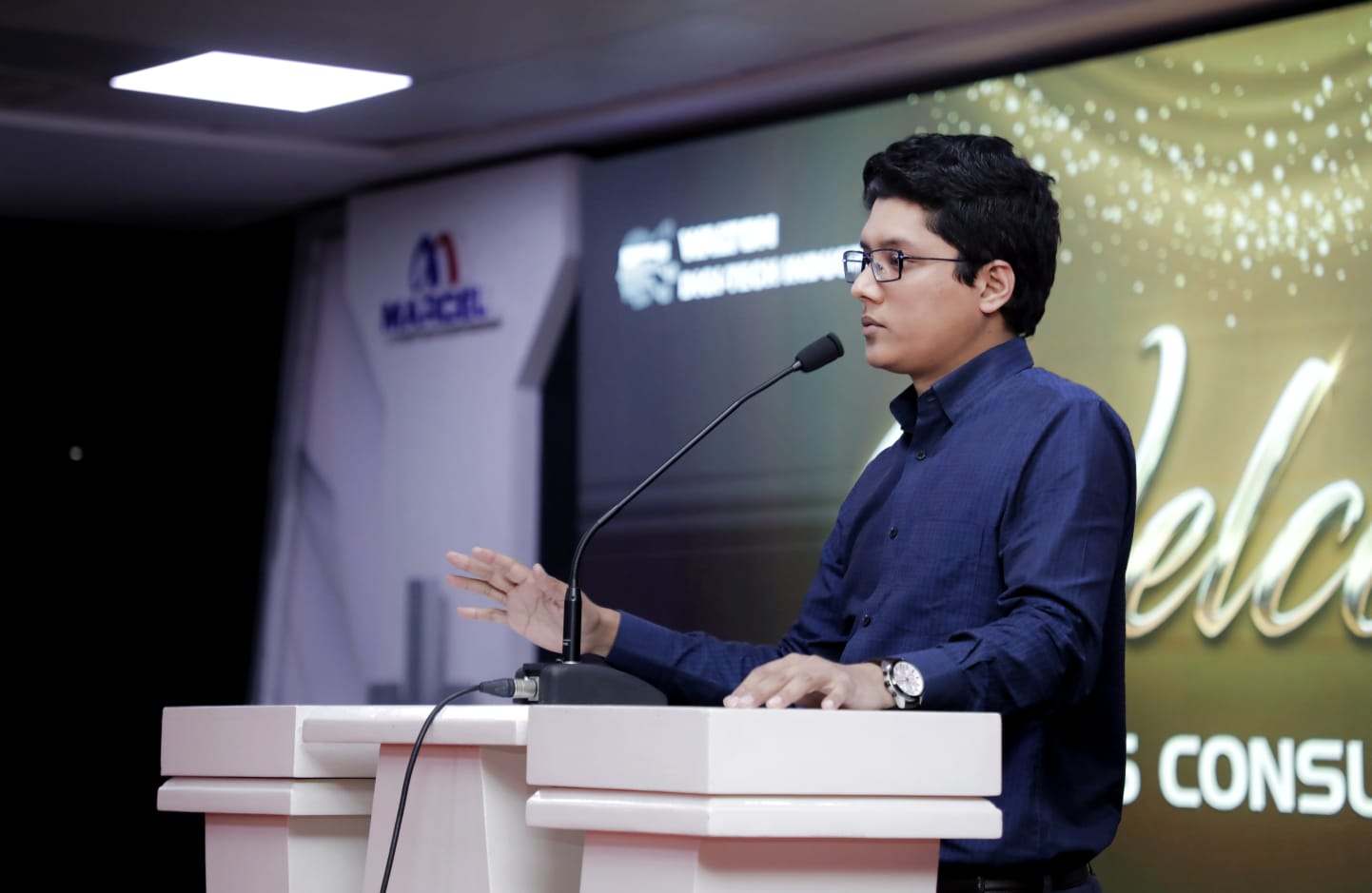 At 2021, I became one of the youngest Chief Business Officer of this country at Walton Digitech Industries Ltd to lead such a giant business. To achieve this feat, I did not need any family connection – as I come from a very modest background with my father Late Shamsur Rahman being a businessman.
I finished my SSC from Faridpur Zilla School and HSC from Notre Dame College in Dhaka.
I believe "honesty, integrity, hard work & sagacity is the key to my success. The success is due to owning the organization, working with consistency and keeping the development level higher than previous". Learning from new task and get the work done asap became my addiction which brought me to the top.
With my team and their constant performance, I have successfully launched new series laptops, tablet, desktop, AIO, computer accessories, router, access control device, smart weight scale, e-bike, speakers, smart watch, printer, ventilator etc amidst of this covid situation which was a great success for all of us. Developed new model of SCM process, supplier verification system, inventory & production automation, SMT line and so on. Right now we have 30+ Products under our umbrella of Walton Digitech and constant R&D is going for some new segment of products as well.
Walton authorities appointed me as Chief Business Officer of Walton Digitech Industries Limited because they wanted me to get involved on a larger scale.
I always say to my team members that "for every challenge, there is an opportunity". My vision is to make Walton Digitech Industries Limited as one of the top leading Computer, IT and digital products company in the world and take the slogan "Made in Bangladesh" to global platform.